Take Your Events From the Ground to the Cloud: Here's How You Can Do it Yourself!
30-Mar-2020 02:48 PM Digital Marketing
Did you know that the word 'mate' was banned in Australia in 2005, when the Parliament took citizens' complaints too seriously?
That's not what the blog is about. It seemed better to begin with a quirky fact instead of jumping straight into talking about the pandemic. Now that pandemic has brought the world to its knees, the only way forward is to do the next right thing. The next right thing is to stay indoors and ensure that you don't falter your services to your clients or customers. In doing so, you not only give them solace but increase your brand value as well.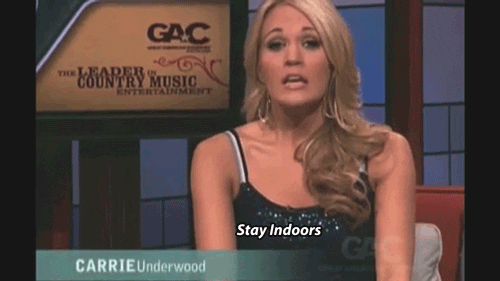 The one industry that has suffered the most, after travel and hospitality, of course, is the events industry. Especially if you're in the business of hosting events in physical locations. It is highly advised and recommended you refrain from doing so, and move them all online. Now, setting up an event online is far easier than moving an offline event online. When you're moving an event online, you first need to let your audience know about the shift and brace yourself for dropouts. You must, as every good event organizer, be prepared to refund where needed. And sometimes, you will not be refunded – be it the venues, the caterers, the decorations, the tables, the linen for chairs – all of those will have to be let go. Now that you've cut your losses, let's plan an online event.
PLAN YOUR CONTENT
This is your starting point. You must have your content mapped and chalked out so you can decide on the types of sessions you can have within your event. Based on this, you'll know how interactive your audience expects the event to be. When deciding on sessions, it must be kept in mind that there will be an absolute lack of ambiance. You will have to create it.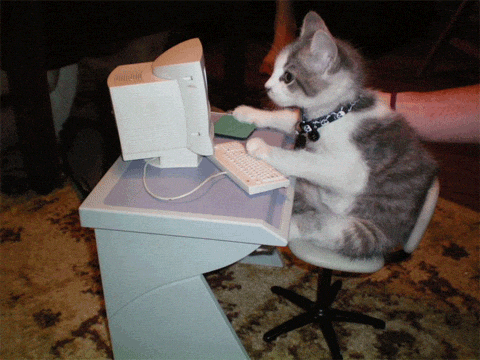 Your audience could be in the living room, balcony, or even in their kitchen. It is your responsibility to choose speakers that would deliver on the said ambiance and captivate the audience, which in turn would push them to attend more of these online.
CONVINCE THEM

An online event, much contrary to an offline event doesn't spark a lot of excitement. Not many are looking forward to logging into their computers, let's say on a weekend, to listen to someone speak. And that is why you need your pre-event marketing strategy to be top-notch. Have mini pre-events online, lining up to the main event.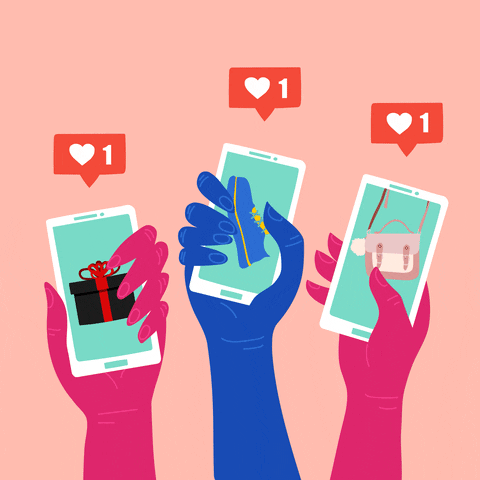 Engage your audience on social media and convince them the event will be no short of engagements and connections, just like any other offline event.
LIVE ENGAGEMENTS
One of the stark contrasts of having an event online is the inability for your audience to interact with each other. You must ensure that your audience does not go back home with any less of an experience than if the event was offline. Plan your event accordingly, and have space for your audience to interact while a session is live, or even otherwise.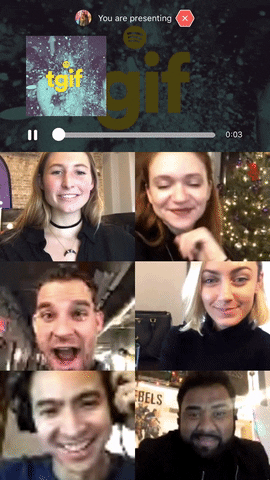 Set up ice breakers, chat rooms, and even discussion forums, for your audience. At
Airmeet
, the audience can choose to be seated at virtual tables, interact with others on the table and even switch tables if they please. They even have space backstage where the organizers and speakers can communicate separately.
INFRASTRUCTURE
Since you cannot choose an open-air venue or one with the huge chandelier in the great hall, you'll have to choose your online venues carefully. Make sure the platform you choose to host your event is easy to use. Your platform must also suit the event you are organizing. Just like no event organizer would book a skateboard ramp for an AGM, you wouldn't want to host your multi-session event on a platform built to host webinars.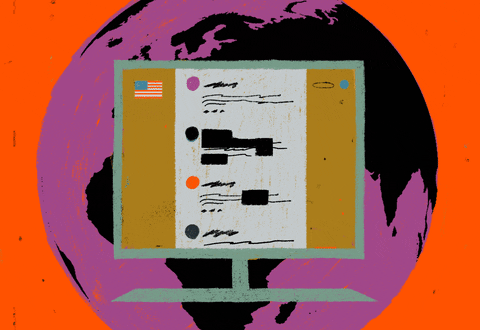 Before you buy a platform, make sure that it can handle the traffic you expect and there will not be any complications to deal with while the event is live. Apart from the platform subscription, you must ensure high-speed internet with no room for any lag. Ensure that your speakers have access to high-speed internet as well, or be ready to equip them with one. There must be no compromises made on the infrastructure front.
DON'T HOLD BACK ON YOUR BUDGET

Hosting an online event does have its pros. You do not need a catering team or ice sculptures as centerpieces. You could use all the budget you'd usually keep aside for ambiance on elsewhere while budgeting for an online event .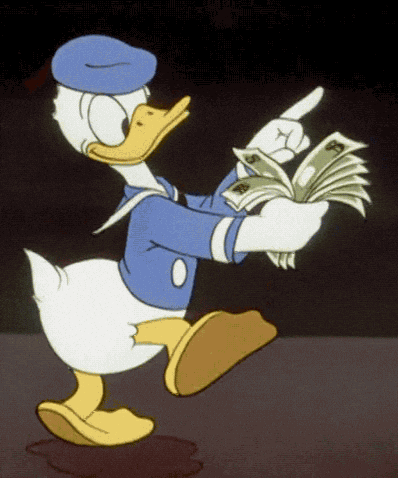 a. Platform Subscription
As mentioned before, choose a platform that suits your event requirements and audience expectations. And as the heading says, don't hold back on buying a premium subscription that would help give your audience the right experience.
b. Internet Connection
The internet connection used by event organizers, hosts, and speakers must not falter at any cost. Pay up for high-speed connections, it'll be worth it.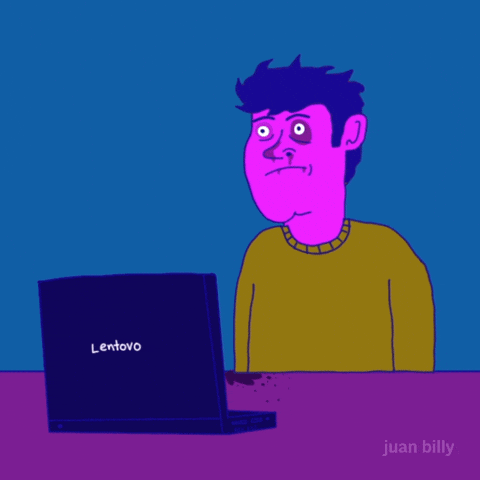 Don't end up like the poor guy in the gif.
c. Equipment
Make sure you have all the hardware to run this event. From screens to cameras, to speakers to mics, all of it will have to be decided, set up and tested prior to the event. Just like how you'd assist your speakers if this were an offline event, you must ensure they have the right material to go forth with setting up their session.
d. Speakers
Communicate and educate your speakers on how to go about the event. We're all new to this and everyone needs a helping hand.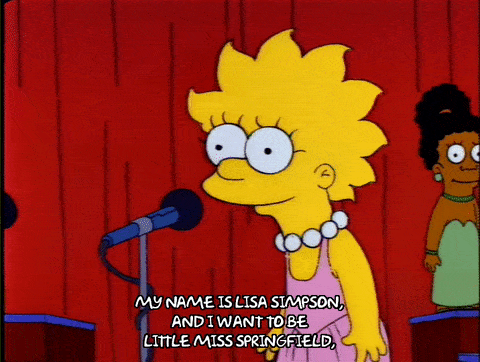 Choose your speakers that suit well and will keep your audience engaged and content.
e. Promotion
Promotions are the soul of an online event. Your promotions must be convincing and alluring, urging your audience to take action and commit to being part of the event. Keep your audience engaged at all times, be it before, after and even while the event is happening. Do not fall short on promotions, since this will not end in your favor.
f. The Help Desk
It is not enough that speakers and audience show up online, it is imperative that they have a quality time. You must have a 24*7 help desk that addresses queries of both audience and speakers alike. The help desk must have all the information regarding the event, the speakers, the platforms and the agenda down to the minute.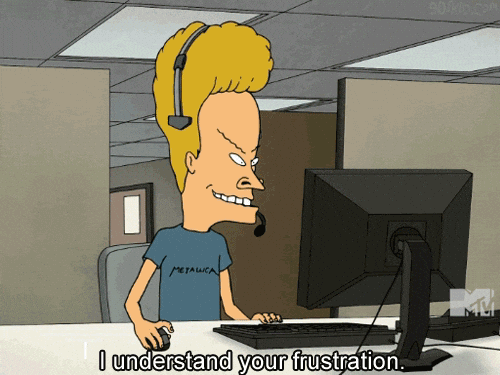 g. Extra Resources
Back-up plans are always great, no matter what the scenario. In case of an offline event, we plan for contingencies if it rains or hails or if a speaker just cannot make it. For offline events too, have a few Plan Bs. Have all the required resources set up and running for these plans as well, since there's no telling when you'll need them.
You are now good to start planning an online event.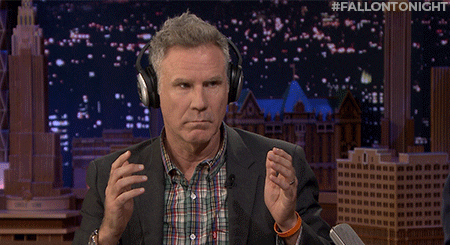 If you'd like we could do all the above for you. Just drop a mail connect@iverbinden.com and we shall get your event up and running on the cloud in a justified amount of time.