How to Gram your Business to Success: Beginner's Edition
30-Jan-2020 11:09 AM Social Media Marketing
Apart from the fact that Instagram is the fastest growing social media platform, it does give marketers and advertisers quite a challenge to make it big with their plethora of formats, making it the most desirable social media platform to advertise in.
With an engagement rate of 4.7%, Instagram is miles ahead of Facebook and Twitter who are limping along at a whopping 0.10%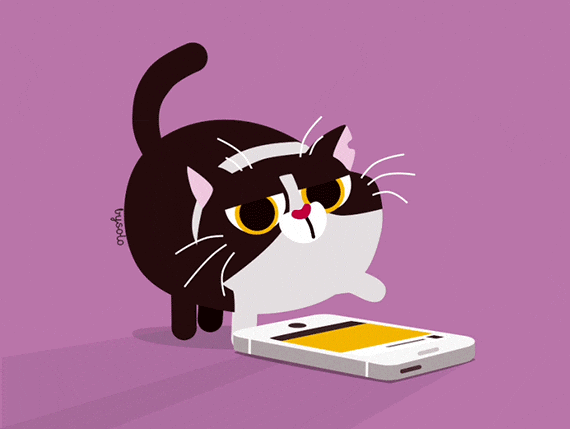 Before we get on to the how-to of Instagram advertising, let's just fast forward through the technicalities.
Since Facebook, the mighty lord of all internet bought Instagram back in 2012, its Ads manager has been capable of also managing Instagram ads.
Now, on the ads manager, you set up ad campaigns under which you'll have ad sets. A campaign can have multiple ad sets and an ad set can have multiple ads.
First, you set the marketing objective, is it to gain more reach, more clicks, more conversions, etc. Then you choose whom to target, ie, your audience. Set the location, age, gender, likes, and interest depending on who you want to target. Next, you set the placement of the ad. It can be either automatic or manually set up.
In the automatic placement option, Facebook will display your ad where it deems fit.. This is a risky choice since your ads would be tailored for either feed posts, stories or videos.
Then you choose the budget and upload your media and voila! One-click and your ad is published, up and running.
Now that that's out of the way, let's get down to business.
How to make your brand heard with Instagram marketing: Newbie edition.
VIDEOS. MORE VIDEOS. AND EVEN MORE VIDEOS.
Videos are the most consumed format on the internet and they're not going away soon They contribute to an outstanding 157% increase in organic traffic from SERPs ( Search Engine Results Page ).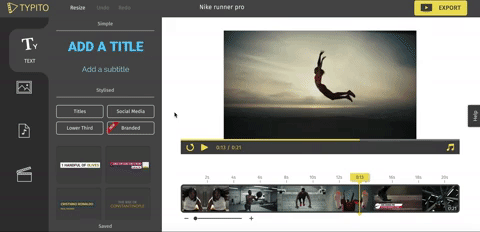 72% of the available content on Instagram are images. So not only will videos give you a statistical advantage, but it will also grab people's attention, giving you an edge over other content on Instagram.
DON'T BE TOO OBVIOUS
Even though videos will do great on Instagram, it also depends on what's in it.
Don't begin your marketing career on Insta with 'Hey this is what I've got! Buy it!'. That's a huge NO. Start with subtle messaging.

Let's say, for example, you've opened an account to sell personalized designer glass water bottles. Now, you can initially do a video where you talk about the ill-effects of plastic on the planet and then tell them how to reduce it. Provide your customers with value. A few DIYs on how to recycle single-use plastic bottles, and then build up to selling the product.
The bottom line starts subtle and strong.
MAKE YOUR CUSTOMERS FEEL INVOLVED
Polls and asking questions on your stories are a great way to engage with your customers.
Not only does this make the customer happier, but this also helps you understand your audience more. Polls and questions also boost your overall engagement.
TELL YOUR STORY IN STORIES
Instagram story ads can go from 1-15 seconds. This means you need to convince the audience to Swipe Up in less than 15 seconds before they tap into the next story. Moreover, story ads have a great ROI, cause they cost you lesser and get better engagement.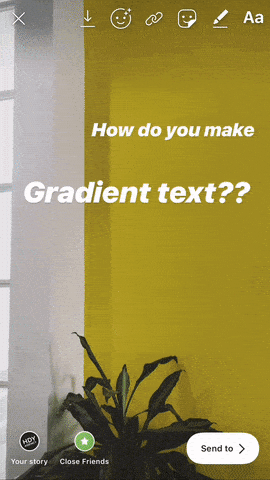 You can have fun Gifs or Boomerangs in your stories to give your brand a little fun element. Why?
Because more than 72% of the Instagram community is below the age of 30, and they like to have fun.
COLLABORATE TO CREATE
Bringing aboard influencers have been a huge deal for some time now. But not many have caught up with the micro-influencer programs.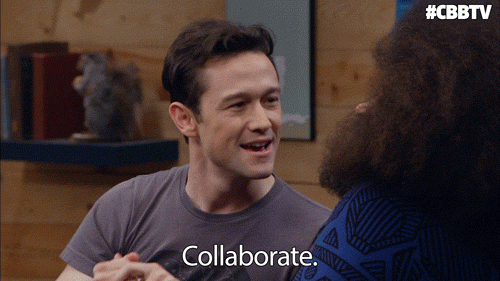 Micro-influencers are influencers with a niche but dedicated audience. So instead of converting 2% of a big-time influencer's followers, it would be better, in the initial stages to get more of the niche crowd. Collaborating with micro-influencers on Instagram ads will be a better idea for beginners like yourself.
KEEP YOUR ALGORITHMS IN CHECK
As a newbie in Instagram marketing, you must know that algorithms keep changing faster than a cat being confronted with water.
Algorithms keep changing so that the user receives almost tailor-made content on their feed. This is, however, a pain for the marketers and advertisers, because algorithms keep your reach in check, which now means you have to work around it to reach your audience. It is highly recommended to be up to date on the algorithm changes so you can figure out a walk past it, faster.
These are a few fool-proof ways to garner audiences for your Instagram business. Keeping these aside, you could experiment, but maybe not in the beginning. Once you have gained enough footing, and have loyal customers you can go ahead and try other techniques that you feel would earn you a better return than anything mentioned here.
And nobody knows how to build a business on Social Media as we do. So, drop us an e-mail and let us help you navigate through all the digital clutter.