The Internet Scene of 2020
02-Feb-2020 10:52 AM Digital Marketing
Technology has blossomed in the last decade like never before and we have never been more dependent on technology than we are today.
The Internet has been declared a human right in many states across the world. Any individual reading this would be handicapped without the freedom to connect. long with the internet boom, the art of advertising has gone from traditional platforms to one largely focusing on digital mediums. Instagram came out in October 2010(!) and now, Instagram advertising is the most sought after. Tiktok, the new player is rising rapidly.
Enough with the flashback, let's prepare ourselves for the future. What's about to hit us in 2020?
IT'S GONNA BE RAINING VIDEOS AND VIDEOS
Google's algorithm now places videos on the first search results page. Facebook's algorithm also favors video posts over images.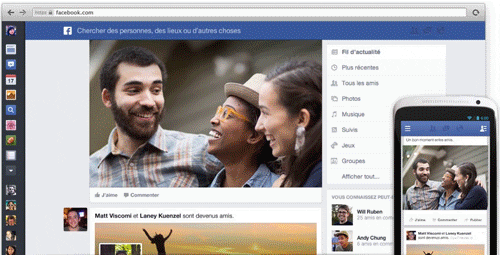 Adding to that, bandwidths are peaking which means content will load faster. Your audience will no longer have to wait — even milliseconds — for the videos to load, which means videos stream faster. So, it's pretty safe to say that videos are here to stay.
So you better get more video content out in 2020, or the algorithms are not going to favor you.
TALK TO THE BOT
Businesses currently spend $1.3 trillion on customer service each year. Chatbots can save up to 30% of that. The use of a virtual assistant can not only improve customer response time but help in managing more than just a few customers at once.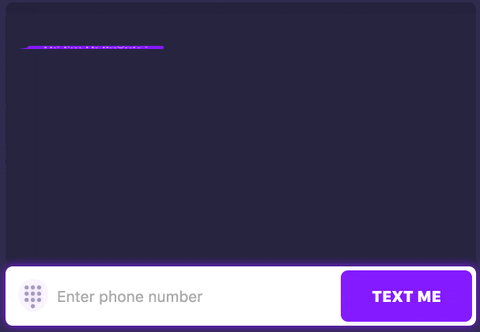 A chatbot can manage thousands of customers at once. A chatbot also ensures that a customer stays on your website for longer by nudging them with a 'Hey, how can I help you?' immediately as they land on your website.
Although your chatbot can do most of the conversations, it is advisable however to have someone on standby in case your chatbot isn't built to face a specific query raised by the customer.
AI: THE NEW COPYWRITER
Well, obviously AI is going to play a gigantic role in the coming years, and one of them is writing copies. It is foreseen that AI will now be able to write copies and distribute them depending on which copy garners more conversions or results.
This does not put copywriters out of jobs but elevates their workload. The AI can only write copies when it has tonnes of data fed into it, which requires copywriters to feed the AI with truckloads of copies for the AI to churn out a decent one. The AI prepares the copy keeping in mind keywords and the potential for generating more page views. It is basically an advanced version of dynamic ads on Google Ads.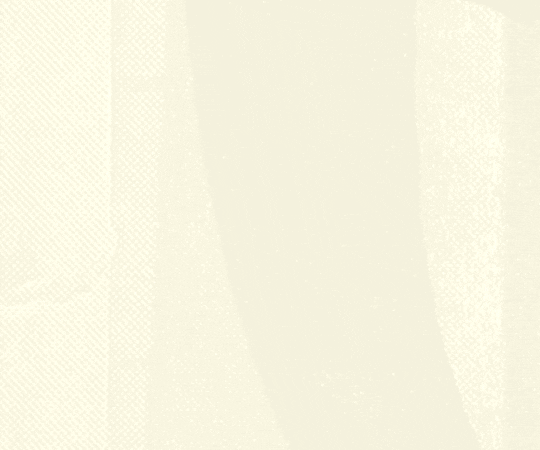 AR: TRY IT OUT
Augmented reality is making headway into the marketing industry. Be it apparel, accessories, furnishing, education or gaming, AR will be an integral part of the next year, nay, the decade.
You can now find AR in action on Lenskart and a few other spectacle apps where you can try out the spectacles. It will evolve into clothing lines putting out AR on their apps and websites where we can try out their clothes in different sizes.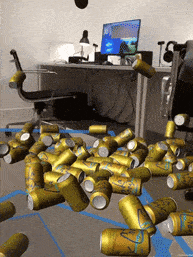 Accessories like handbags, earrings, watches and maybe even socks can be tried on AR before purchasing them.
Furniture companies will also venture into AR and give the customers a look at how the furniture will look and if it will fit in the allotted space.
AR is here to evolve the shopping industry, be it B2C or B2B.
VANISHING METRICS Facebook and Instagram are set out to become wholesome. They began with the idea of connecting people and bringing people closer and inspiring others. Vanishing metric is a step back to evolve the digital platforms for the better.
In 2020, you will no longer be able to see the number of likes on posts. You will only be able to see your own post likes. This has been already tested in Australia, Japan, Canada and is soon to be implemented in the US and then the rest of the world.
Now, influencers can no longer market with the number of likes on their posts. This shift would require brands to get creative and churn out top-notch quality content.
There is also talk of follower counts vanishing from Instagram. YouTube has already begun rounding up the number of subscribers.
These are just a few trends that will rise and shine in the year 2020. There are plenty more and maybe we'll come out with them in another blog.