Once upon a time, in early 2005, Jawed Karim uploaded the very first video on Youtube. The video had an excited Karim talking about how cool elephants are because they have long trunks.
YouTube started as a video sharing platform and now it is the second largest search engine. Every minute, there are 400 hours of video being uploaded onto the platform.
Enough about YoutTube. Let's jump into how your business can benefit from YouTube!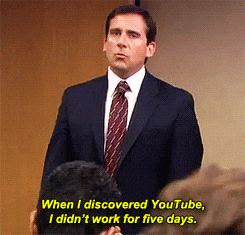 A lot of individuals or businesses upload their videos on Youtube without putting effort into optimizing the videos. And when you don't optimize, you don't rank well on YouTube or Google.
Now the algorithms of Google and YouTube are different, making it a little tricky to optimize a video for both. Tricky, but not impossible.
On both search engines, content is ranked on the basis of authority and engagement. Websites, blogs, podcasts, and even videos rank higher if they exhibit higher authority and engagement. Although, authority and engagement are calculated differently in Google and YoutTube.
On Google, it is easier for videos to rank since YouTube already has a high authority.
Another way to ensure your space in the video carousel on the search results page is to google keywords related to the video you want to make. Make a note of all the suggestions. (We'll need this for later.)
Search for a few key phrases related to your topic. Look at the videos that come up in the carousel. Note down the length of the video and how the video is named. Now we know what titles show up and how long the videos which show up on the results page are.
Enough about Google, let's get to ranking on YouTube.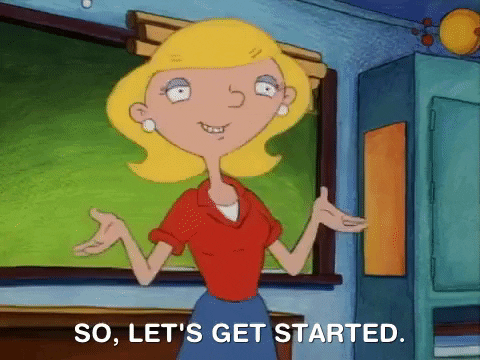 Maintain Content Quality
YouTube has a diverse array of content. From a video of a lady gift-wrapping her cat for Christmas to a tutorial on how to fix a car dent. So there's content for everything across spectrums in every possible dimension.
But in case of businesses or brands trying to get their customers to perform an action, your video content must strike the right chord. And there is no one formula for the type of content that works, but make sure you provide value in your videos. And maintain the quality and quantity of value you give out. Once you drop even a little, your viewers will latch on to the next best in your field.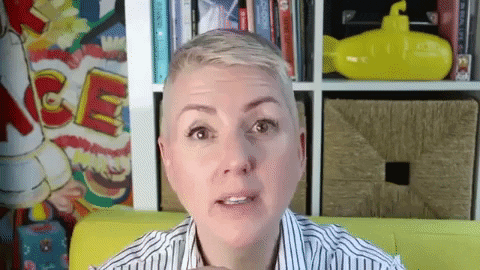 Bottom line: Keep creating brilliant content.
Name it Right
File name

When you are uploading a video on to YouTube, it crawls through your file information. So if your video file name is 'sjdhsj.mp4', YouTube will not rank it high enough.
Name your video file using relevant keywords. You can use key phrases too.
Title name
'VidIQ' is a chrome extension that gives you the engagement rate, the social media shares, number of views, and even mentions. This way you can gather from the numbers what titles work on YouTube.
Taking this into account, name your title with keywords similar to what you found works on YouTube. Always make sure you use the target keyword in your title.A target keyword is one such keyword that best summarises your video.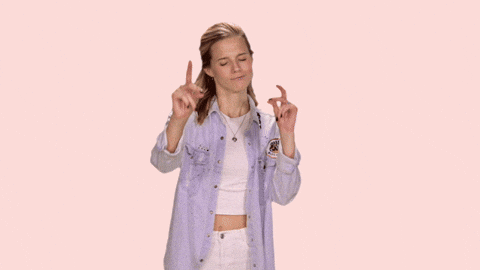 Tags and Descriptions
Do not throw everything and anything into your tags and description. With VidIQ, we can get the tags used in the highest-ranking videos. Use tags from the first three highest-ranking videos in your tags.
In your description, make sure you use the target keyword. The description must have key phrases, and you can craft your key phrases using YoutTube Suggest key phrases.
Also, remember those Google keyword stemming suggestions we noted down earlier. Use them in your tags.
Type your Talk
When YouTube is crawling through your video, it isn't advanced enough to know what you're talking about in the video, or what the video is about.
So, it is highly advisable to upload your transcript on to YouTube. And since you are uploading the transcript, use as many keywords while filming your video. (Make sure they make it into the final edit, though.)
Look and Feel
Now that you have ranked your video on top, make sure your thumbnail is more enticing than a tall glass of lemonade on a hot summer day.
Viewers usually skim through video thumbnails before clicking on a video to watch. Make sure you add text on your thumbnail, so people know right away what you're offering.
Let the World Know
Finally, share and spread your video as much as possible. The more you share, the more engagement it gets, and the higher it ranks.
Now that you know how to rank better on YouTube, go ahead and get started with that YouTube channel already!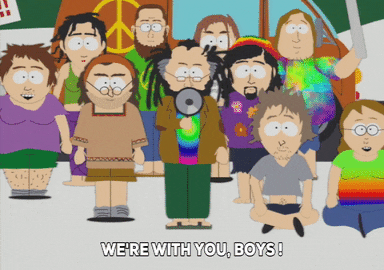 And if you need help hyping your videos or even creating them, leave us an email at info@iverbinden.com!