Ride the TIKTOK Wave Before it's too Late
02-Feb-2020 11:02 AM Digital Marketing
Gen Z loves nothing more than procrastination. And it's this procrastination that catapults social media further every day.
Let's take a look at a few top-notch social media platforms. Facebook, LinkedIn, Twitter, Snapchat, Instagram, and now Tiktok all have the same basic function - tell your friends about your life. The difference lies in the facet of life you choose to present. LinkedIn is for your career, Facebook is for your barbeque dinners or society parties, Instagram for your aesthetics, Twitter for your political opinions (however trash they are) and customer care and Tiktok for the goofy side in you.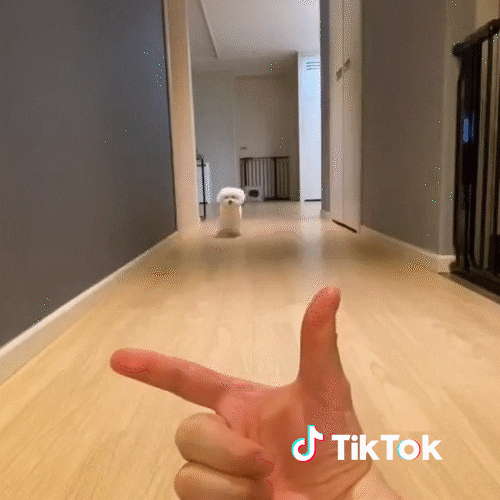 And with the rise in digital marketing, ads are everywhere. Literally. And brands have adapted themselves to these platforms.
Let's talk about Tiktok.
Once upon a time in 2014, a platform came up that focused exclusively on Gen Z - Musically. Within a year it was at the number one position on the iTunes app chart.
In 2016, ByteDance, a Chinese tech company launched Dyuoin in China, similar to musically. In 2017, they introduced it overseas as Tiktok. Soon, they bought musically and incorporated it into Tiktok.
Relatively young in the market, Tiktok is sure giving its competition a good run for their money. Influencers and marketers are flourishing in TikTok now because brands haven't caught up with the idea of adapting to Tiktok yet, which makes it easier for content to go viral.
Now is a good time for you to get started with Tiktok, be it for your brand or yourself. Let's look at how.
Setting up an ad campaign on TikTok is similar to the process on other social media platforms. You select the campaign goal, set the budget and budget pacing, decide on the ad placement, design the ad, and add your CTA.
The difference would be in the types of ads you can post.As of now, there are 5 ad formats available on TikTok.
In-feed video ads.
These are the typical ads that you come across in other platforms. These come up on your explore space and takes up the whole screen. They usually have CTAs leading you to websites or products or even a hashtag challenge. ( we'll get to that later )
Brand Takeover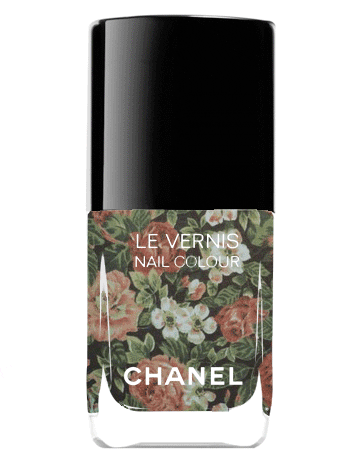 This is the most expensive way of advertising on TikTok. These type of ads are displayed as soon as a user opens TikTok. They're directed to accounts or webpages.
Hashtag challenges
It's exactly what it sounds like. Brands can put out short videos with background music, funny dancing, and a hashtag and challenge your audience to put up videos with the hashtag. You can also sponsor hashtags challenges and feature it on the discover page.
Branded lens
Here the brand can create its own AR filter and put it up on Tiktok. Since there aren't a lot of TikTok users now, they can become famous real quick.
Branded lenses receive more engagement as they are featured in the trending section.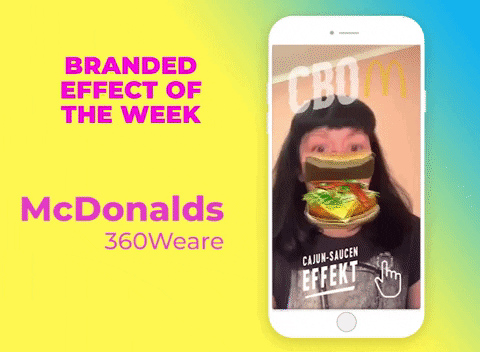 Pro tip: Use the hashtag challenge and the branded lens together at points to increase engagements.
Customer Influencer
Influencer marketing should not be looked down upon. Especially on TikTok in the present scenario where videos go viral overnight owing to the lack of users on TikTok.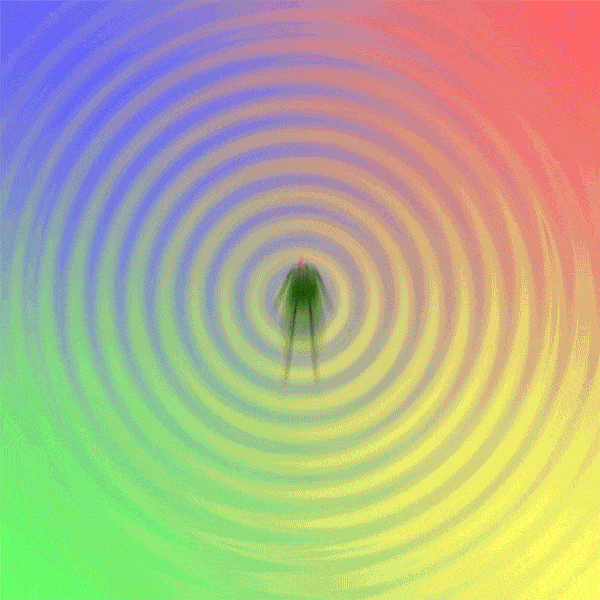 Employ an influencer to plug in your service/product in their videos.
Apart from these here are a few more ways you could make money on TikTok.
In your TikTok account, put up videos that cater to a niche audience. Maybe it's makeup, baking, inspirational videos or even cat videos. Once you have a good following, you can go up to larger brands and collaborate with them.
Ask for donations when you go live
TikTok is a money-making app from the get-go. On TikTok, you can buy 100 coins for a dollar. These coins are then sent as gifts to, mostly, TikTok influencers.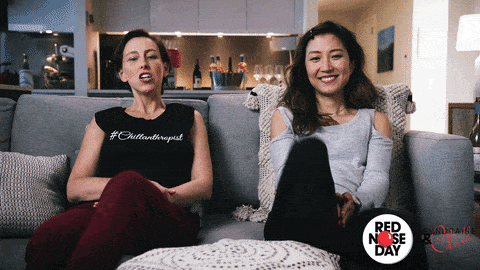 When TikTok influencers go live can ask for donations from those watching. Viewers can send the influencers gifts which can be converted to coins on their profile.oins, in turn, convert to diamonds which can be cashed out via Paypal. Diamonds are worth 50% of the coins, which means for every 200 diamonds you get a dollar.
One can only cash the diamonds once they make up $100 and the maximum cashing out limit for a week is $1000.
TikTok has an inbuilt influencer program when brands can go check out influencers in the niche they want to market. Here you can cherry-pick the influencers you want to collaborate with.
TikTok is booming and here to stay. Get your brand on TikTok ASAP so you can build an organic following and you will be one of the veterans on TikTok.